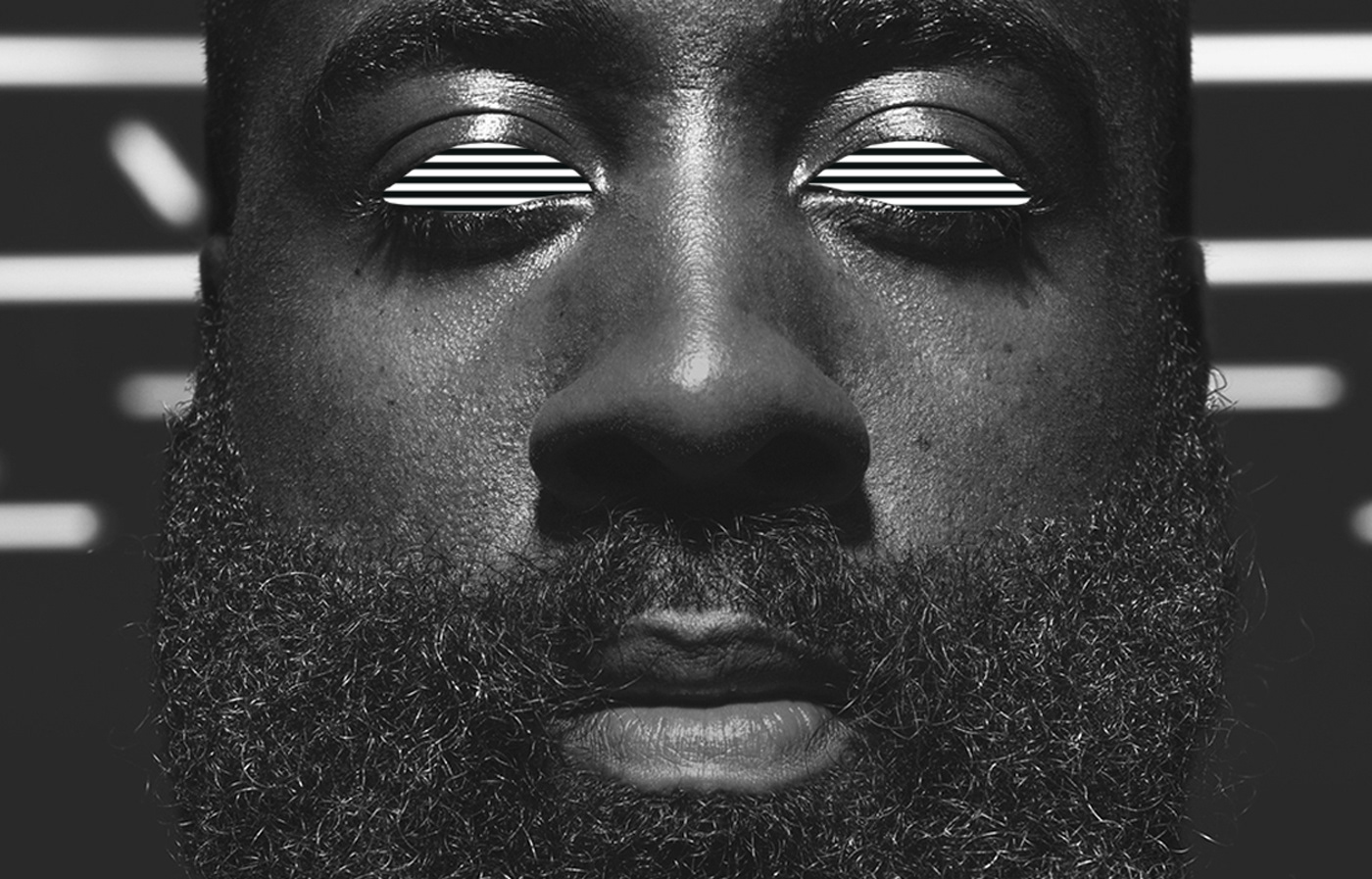 Adidas
Project Harden
Role: Designer
Graphics, Motion Design, Video Editing
2016/17
Project Harden is a platform based Instagram concept that was developed for James Harden's Vol. 1 shoe for Adidas. Three months before the official release of the shoe my team was involved in concepting and creating hype for its release by teasing out the shoe to a community of super fans. The visual language was glitchy, kinetic, and hard-edged aligning with not only Adidas's new positioning around creativity and the creator mindset but also Harden's dynamic, disruptive, and unpredictable nature himself. During this period content on the 
@projectharden
 profile page refreshed completely each week, a unique deviation from the standard Instagram experience breaking from conventional storytelling narrative. The channel gained +50k followers and had an engagement rate of 1 in 5 fans participating in dialogue driven CTAs.
The campaign was recognized with several awards including a 
Shorty Award
 win for
Best Use of Platform
 (on Instagram) as well as a Silver 
Clio Award
 for
Single Platform Campaign
in Social Media
.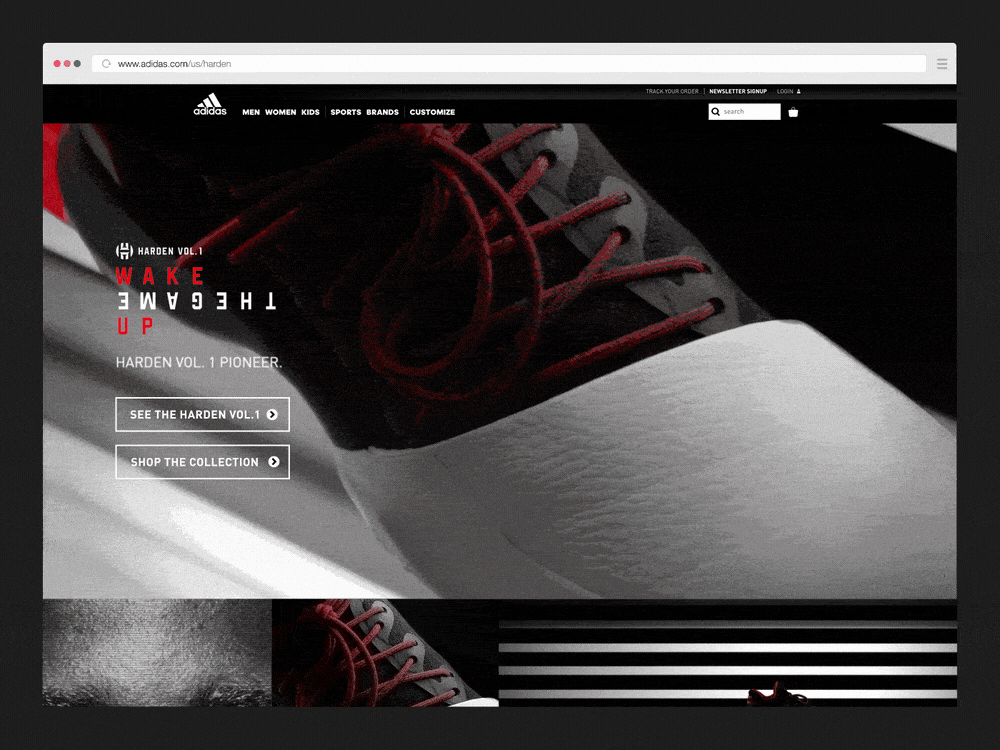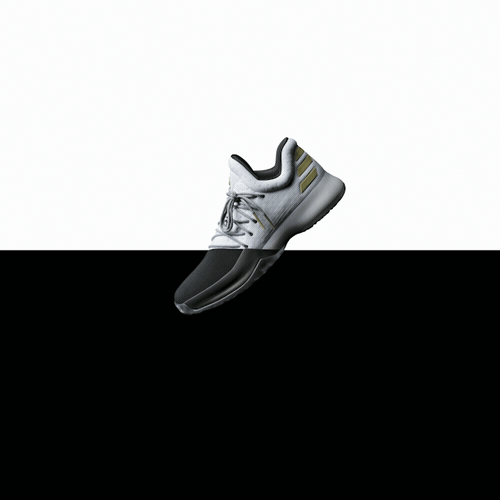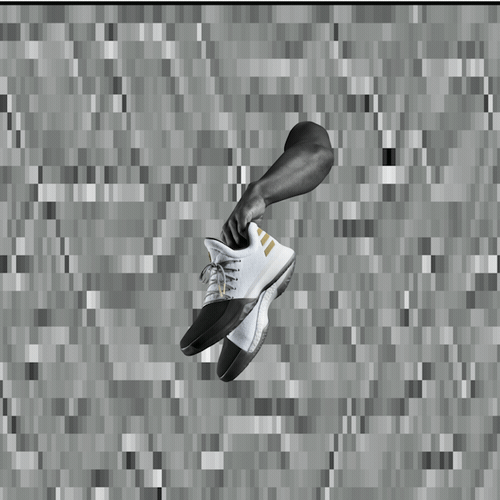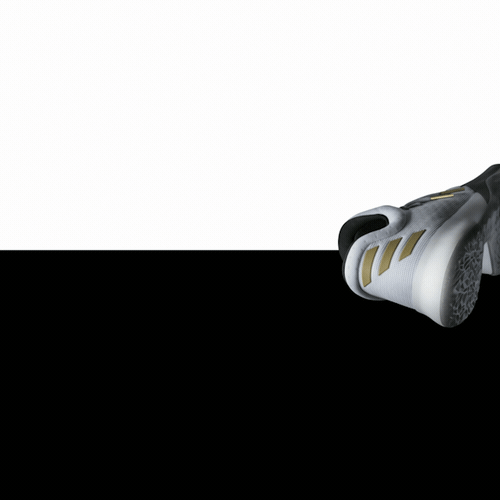 Creative Direction/
James Robinson & Pat McCaren