Nike US Football
Social AOR
---
Destroy Doubt Tour Campaign
2018
Digital & Social Campaign
They will doubt your dreams.
It doesn't define you.
What you do with it does.

The Destroy Doubt Tour was a five-week, six-city coast-to-coast campaign via tour bus with a mission to bring to life the dreams of today's youth.
With Pittsburgh Steelers wide-receiver Antonio Brown at the helm, Nike outfitted a tour bus visiting high school players. It offered them a chance to reevaluate doubt and hardship with a healthy dose of inspiration through the stories of the adversity AB faced in his early years.
"Lacks size."

"Not tall and does not possess enough bulk at this time."

"Route running skills could use some refinement."

"Needs to become more consistent catching the ball in a crowd."
—Quotes from early NFL scouting reports about Antonio Brown.

So here's to not listening to second-hand opinions anymore. Destroy Doubt. #JustDoIt
---
Role // Art Direction, Visual Direction, Design Execution
Nike US Football + SB LIII
2018—19
Giphy Sticker Pack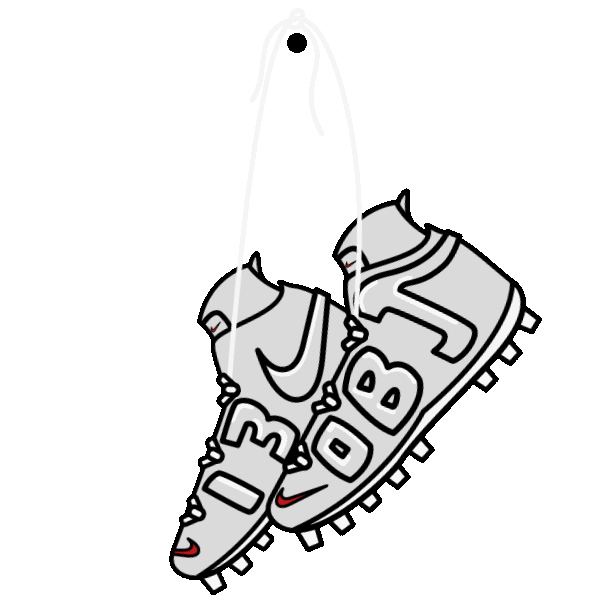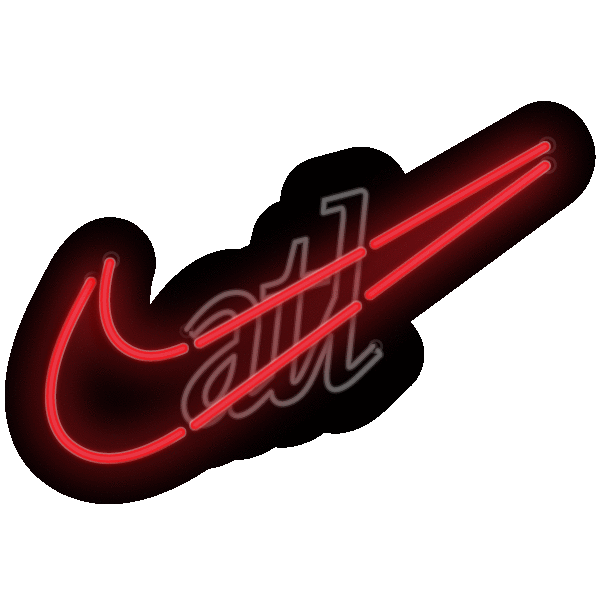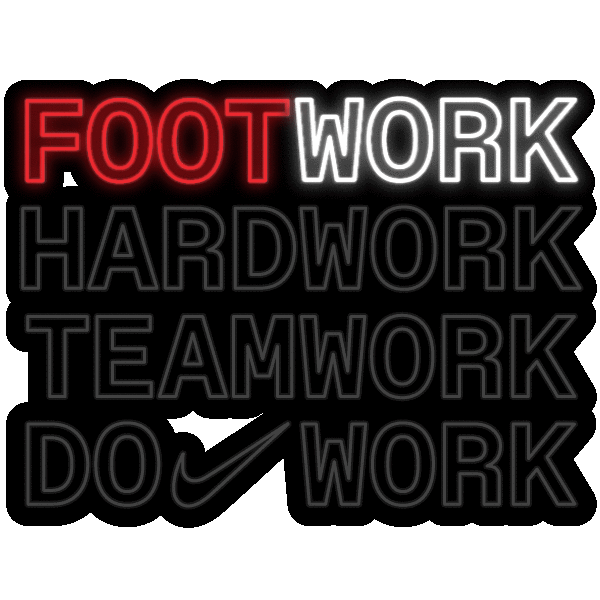 In the months leading up to Super Bowl LIII in 2019 we wanted to give special recognition to our NFL Nike athletes to recognize and celebrate them in a fun way by creating Giphy stickers speaking to the unique personalities and playing styles of each player.
Players to receive their own designed sticker set included: Odell Beckham Jr., Rob Gronkowski, Saquon Barkley, and Antonio Brown.
48.3M
Total Organic Views
These are just a few of the Giphy stickers created, view all by
clicking here.
---
Role // Concept, Art Direction, Visual Direction, Design Execution, Animation & Motion
The Opening Finals
2018
Live Event Social Coverage

The Opening, an elite high school training camp hosted by Nike for the top players under 18 with hopes of being scouted to go Pro for the NFL. This event for this year featured 162 of the top young athletes around the country and took place at The Star, the Cowboys training facility, in Frisco, Texas. Super star NFL players dropped by to impart some of their wisdom and inspiration, which included: Rob Gronkowski, Todd Gurley, Cam Newton, Roquan Smith, Antonio Brown, and Deshaun Watson.

We provided real-time coverage as well as re-capping the highlights of each day from each event via Instagram Stories and Twitter. Here is a sampling of the asset kit and content captured from the ground.


---
Role // Concept, Art Direction, Visual Direction, Design Execution, Animation & Motion